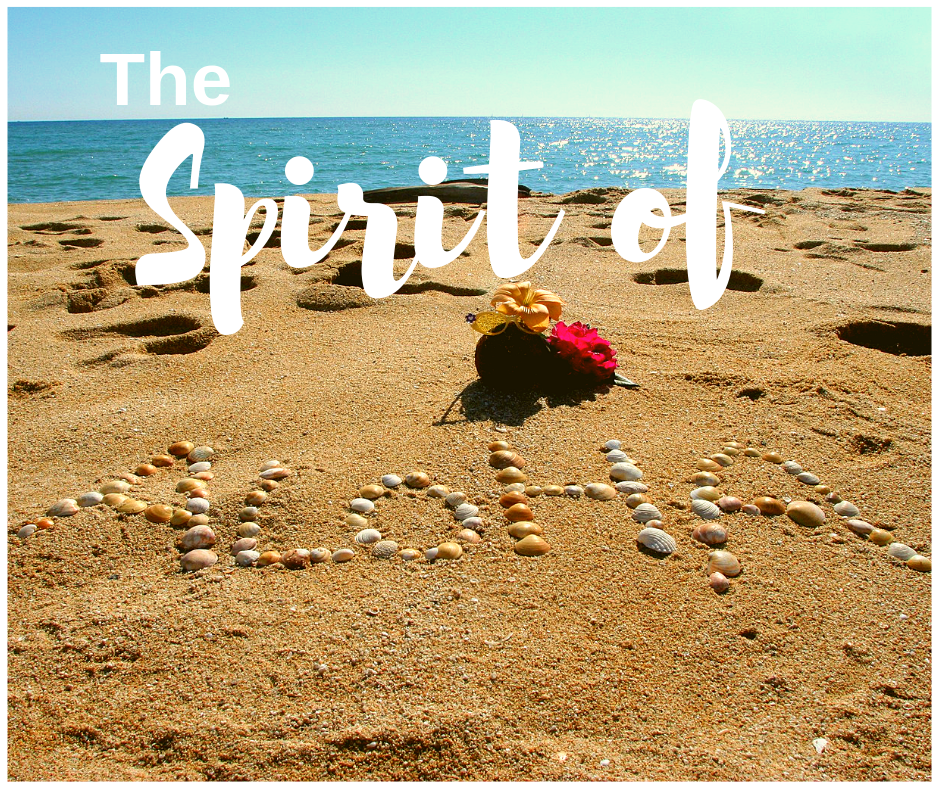 The Spirit of Aloha (3) mp3's
SKU 00011
Product Details
Three hypnotic journeys to more relaxation, love of self, & love of others.
4 Hypnotic Journey mp3's. Bring the Spirit of Aloha to wherever you are. Four Hypnotic Journeys on mp3 sent to you each week over the next month.
1. Week One: Relaxation
2. Week Two: Self Love
3. Week Three: Love and Trust of Others.
All three recorded on the big island of Hawaii.

Hypnosis is the most profound and powerful method of focused concentration known to science.

The Story
Within just a few days of arriving in Hawaii I noticed something - the people that I met were incredibly kind, open, and friendly. Spending more time here and talking with others from the 'mainland' I found that others who came had noticed the very same thing.

I decided that I wanted to bring that feeling to the rest of the world. That's when I decided to create, The Spirit of Aloha.
Save this product for later