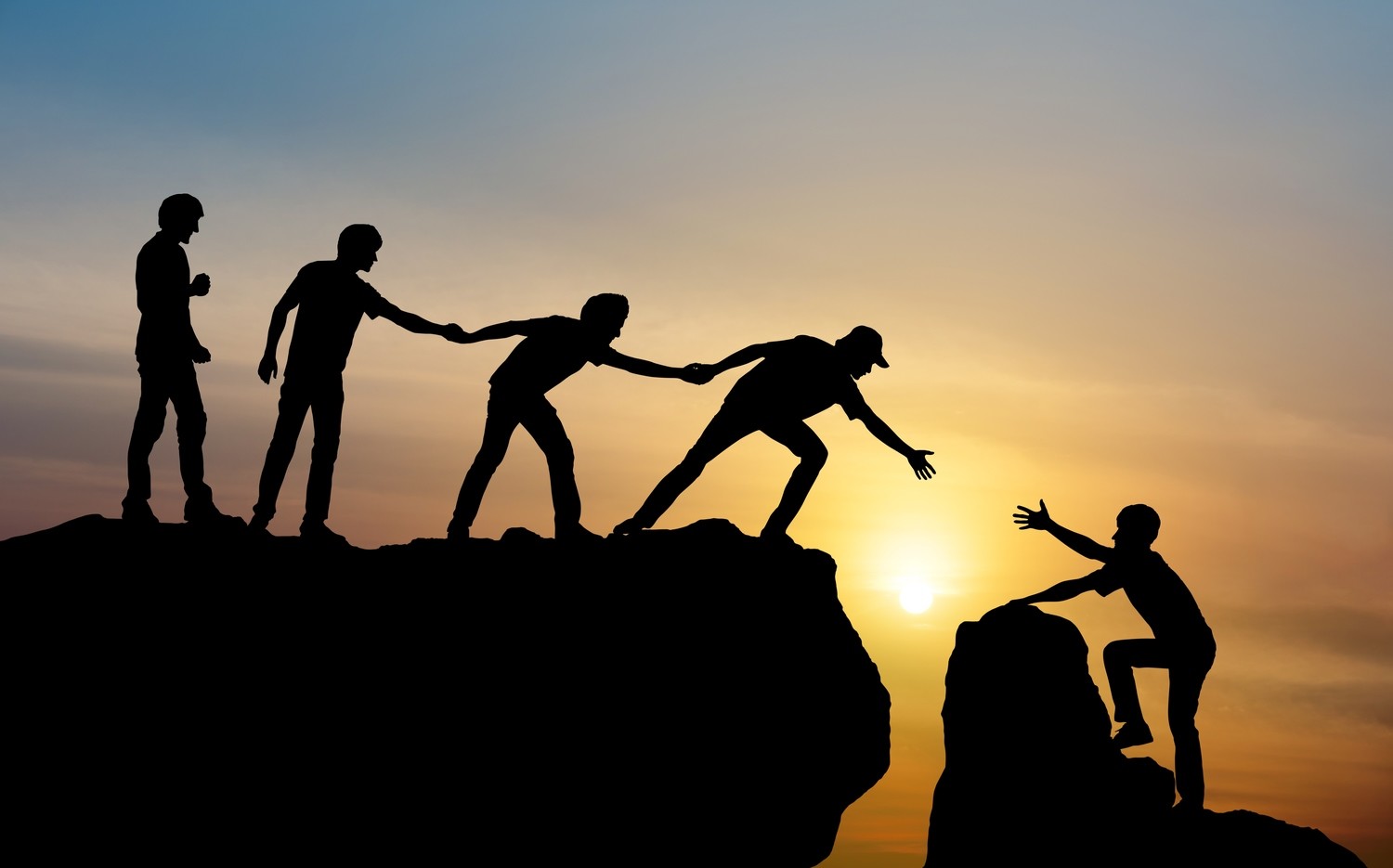 Launch Your Hypnosis Career Now (Complete 9 week program) Payment plan available.
SKU 00029
Product Details
Do you want to launch your hypnosis career but just don't know how or maybe you just don't have the confidence to go for it?
This program is for you! You'll start with Module 1 - Hypnotic Confidence (Class and Hypnosis session) then Join me for the official kick off Laser Coaching Group Mastermind Call.
This time I'm limiting enrollment to 10. For a very limited time you'll also receive
• (1) individual personal hypnosis session with me and (1) coaching session.
Or
(3) coaching sessions. (via zoom)
That's a $297 value!
PLUS
You get my stop smoking video workshop for FREE - $197 value!
• The Facebook group. (Free to Join)

• Support within the group from myself and other people just like you.
Tap the button below if you'd like to make 2 equal payments (One now and one in 30 days of $298.50)
Or save $100 by adding to cart and paying in full today.
1. Hypnotic Confidence (You may have already received this free bonus)
2. Kick off Laser Coaching and Mastermind Group Call & Goals
3. Success Mindset
4. Checking in - Laser Coaching Group Mastermind Call
5. Selling by Serving - no more feeling 'salesy'
6. Marketing Mindset - Putting yourself in the public eye
7. Why Not You? Stop being in awe of those that are doing great things and start doing great things.
8. Becoming the expert amongst your peers and the public at large.
9. What's next? Laser Coaching Group Mastermind Call.
Here's a comment from one of my coaching clients, a hypnotist -
'I feel so much better about it all now and you've definitely helped me a lot even in just the first session 😃
Much gratitude to you for being willing to encourage and help those who are wanting to do hypno 🙏'.
(NEVER listen to hypnosis while driving or operating heavy machinery as this could be dangerous because you may 'zone out'.)
Save this product for later